2018/19 Winter Season Wrap-Up
With our favourite French ski resorts now closed for the inter-season, and the summer season following that, we can finally take our foot off the gas (both literally & metaphorically) and reflect on another great season for Snowbus.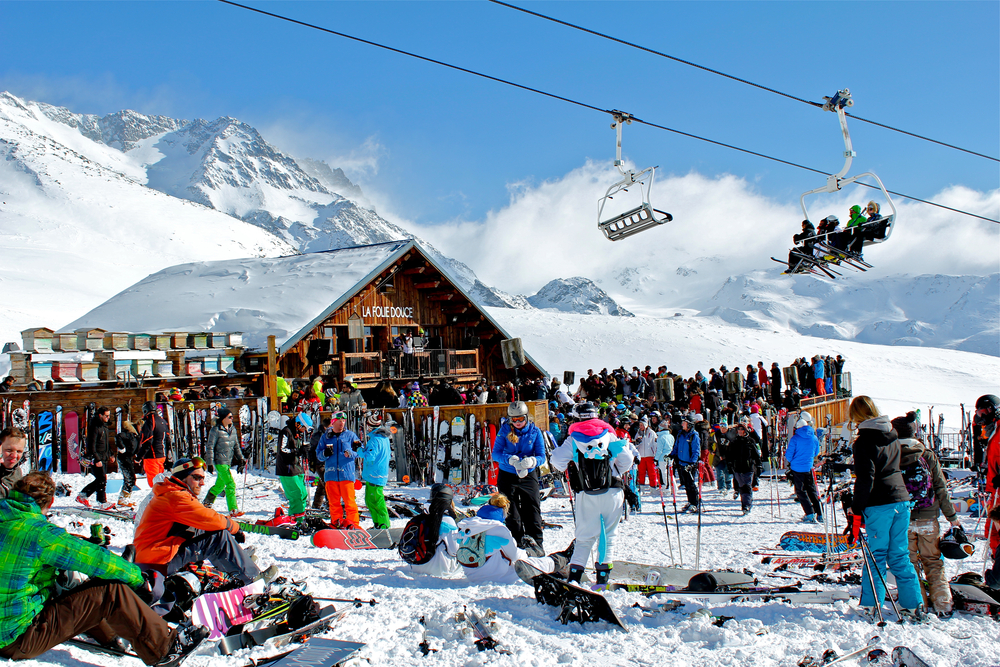 Following the huge amount of snow that fell during the previous winter - judged the best winter of the decade by many in the know - it was always going to be interesting what conditions brought us this year. For the most part it was a bit of a mixed-bag weather wise, with snow falling intermittently throughout the season. Ironically some of the best conditions actually came late in the season and as we write this in early May some resorts have just seen snow fall.
Long periods without fresh snow may have upset those looking for off-piste powder, but actually we saw more mild days perfect for piste skiing than in previous seasons. Heavy snowfall of course is accompanied by cold weather, clouds and often wind - so for the majority of holidaymakers the piste conditions were perfectly acceptable all season. For ourselves running transfer journeys it was also a small blessing as our driver's didn't have to contend with blocked roads, avalanches and the like on their journeys.
Shared Ski Transfers
The Snowbus shared ski transfer service (run in conjunction with our partners Simply Transfers) continues to thrive and provide cheap and effective transportation for hundreds of passengers each season. Geneva is our main transport hub and see the vast majority of passengers travelling, but we have also seen an increase in people taking our Saturday bus from Grenoble airport to resort as well.
We made several improvements at the start of the winter which have paid dividends for customers. Splitting the transport routes between the Upper Tarentaise valley (Tignes, Val d'Isere, etc.) and the lower Tarentaise Valley (Val Thorens, Courchevel, Meribel, etc.) has led to a quicker more direct service for all passengers, plus a complete reduction in customers waiting for buses in the valley having been delayed by traffic.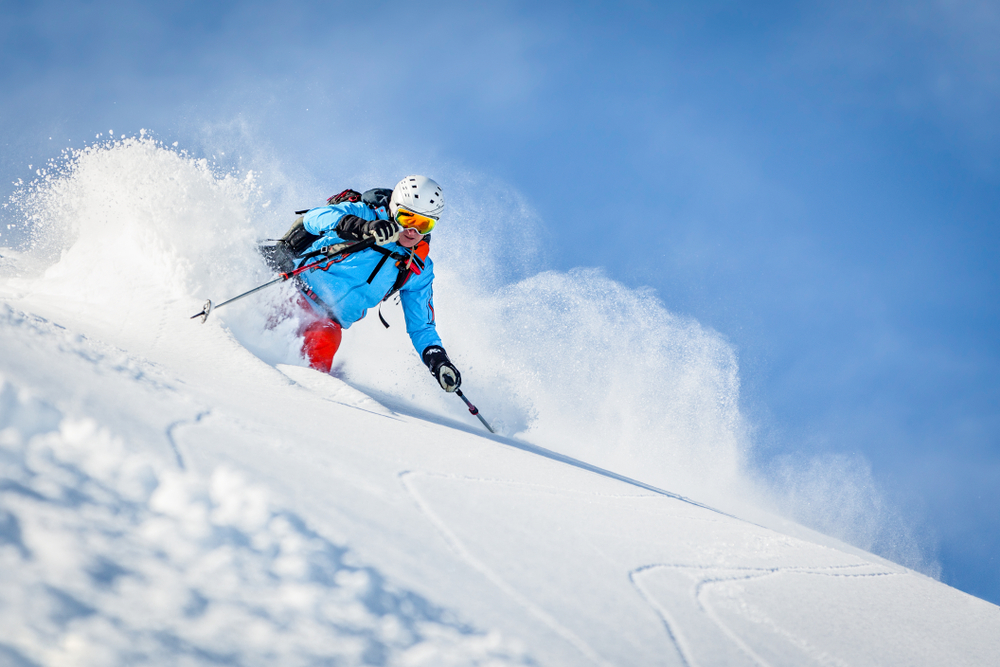 The implementation of a 'peak' and off-peak' service over the season has also meant that there are more vehicles available at busy times, and that passengers can consistently travel in smaller, quicker transfer vehicles. For 2019/20 we will continue with this service and refine the shared transfer timetable further so that everyone can be guaranteed the best possible journey with us.
Private Ski Transfers
Snowbus and our partner Alpes Airport Connection have continued to run private transfer journeys on request - although we have moved now to concentrating on larger vehicle journeys for groups of up to 19 people.
Our partnership with Snowcompare.com and the direct link we have from our website to theirs means that we can quickly and easily provide the cheapest private transfer quote to our customers from dozens of companies. Even if we're not offering a competitive quote, we can be sure that customers using the Snowbus website will get the best possible private transfer deals.
We'll be taking a little time off over the summer to recuperate, but will be back very shortly with our new shared transfer timetable. We're also always available to provide quotes and take bookings for private transfers through ourselves or Snowcompare.
Many thanks to all our passengers and partners for making the 2018/19 ski season run so smoothly, and we look forward to seeing you all again in the future.